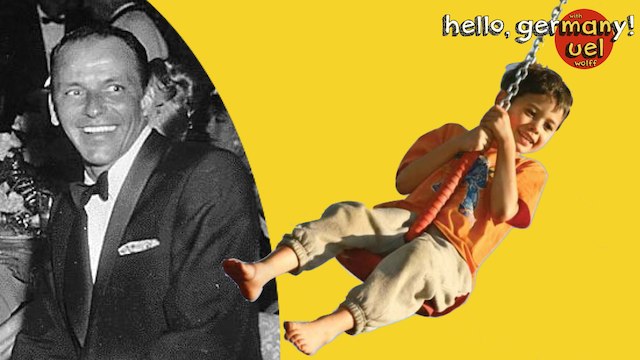 I like kids and I don't mind them playing, but can you imagine how it is like, living next to a school that decides to have the big break seemingly every day? You'll be pining for the weekend. So it was weekend, but was it nice and quiet? Noooo… they tried to play "My Way" from Frank Sinatra in an instrumental Piano, Violin and Saxophone version… yuck!
Enjoy the latest "hello, germany!" vid and leave a comment!


[random]
This video is definitely from my wicked Youtube channel "hello, germany!", which you can subscribe to here.