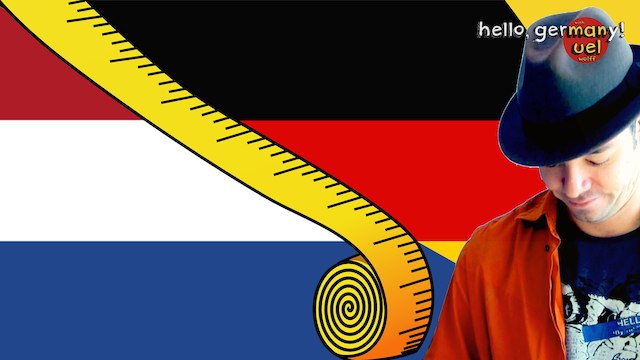 And welcome to another episode of "hello, germany!", now did you know that the germans often make jokes about the dutch? I'm wondering why, here's a hint: Anne Frank has nothing to do with it, but penis size may play a part. Find out now:


[random_content]
This is from my english youtube channel "hello, germany!"
If you have Youtube – or even if you don't – please check it out, subscribe, leave a comment and tell me what you'd like to see!
And also leave a comment here, tell me: Do you think the Dutch have a larger penis than the Germans?